CORONAVIRUS PROTOCOL
Notice to all business visitors
Due to the current situation in Slovenia, Alpmetal & CO asks all visitors to adhere to the following rules:
Protective masks must be used indoors.
We wash our hands regularly and thoroughly with soap and water.
If water and soap are not available, disinfect your hands with a dedicated hand sanitizer.
Do not touch the face (eyes, nose and mouth) with dirty / unwashed hands.
Observe proper cough hygiene (before coughing / sneezing, cover your mouth and nose with a paper towel or cough / sneeze into the upper part of the sleeve).
Dispose of the paper towel after each use and then wash your hands with soap and water.
We avoid close contact with people who show signs of an infectious disease. Consider a safety distance of at least 1.5 meters.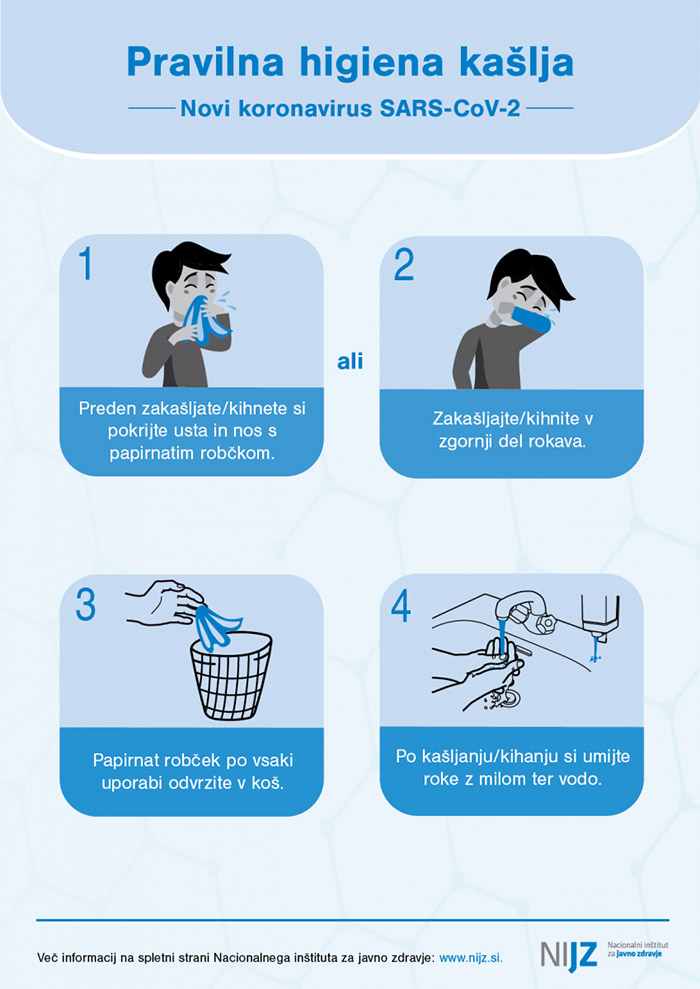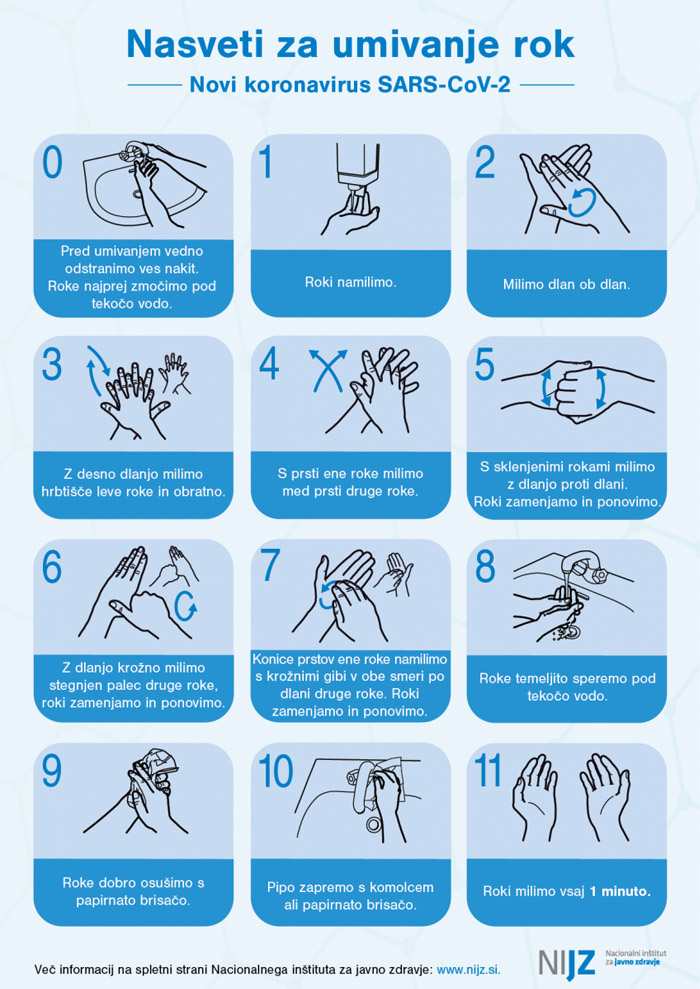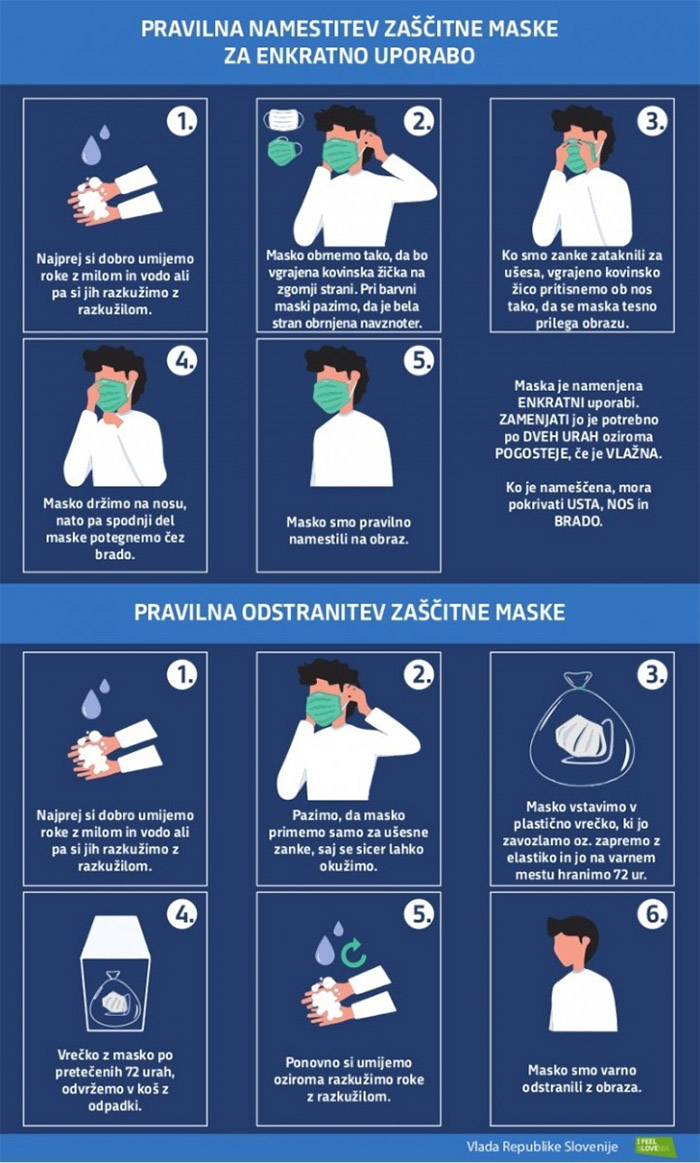 Adress
Selca 86, 4227 Selca, Slovenia
Telephone
+386 4 511 78 36
Location - production unit
Kidričeva 58, 4220 Škofja Loka